Dotykačka is an innovative POS system that will develop your business and give you an advantage
SIMPLY TO USE
You can easily use the POS system, without complicated installation and configuration.
ONLINE WORK
Dotykčka not only works with online printers – but also allows you to access online all your data at the sales tip, including a rich set of reports that helps you in your day-to-day work and control.
ANDROID OS
A modern hardware platform based on the Android system means both increased security of your data and high stability of the solution.
HIGH FUNCTIONALITY
A number of implemented functionalities will allow you to use the system in various industries, ranging from gastronomy, services (hairdressers, beauticians), automotive industry to typical stores.
About Dotykačka application
The Dotykačka application has been translated into 12 world languages. To-date, over 66,000 users have downloaded it onto their device from GooglePlay, and this number continues to grow. At present, the Dotykačka application has nearly 12,000 active users.
Target groups


Dotykačka app is designed for small and medium-sized businesses such as:

– all types of restaurants
– accommodation services
– retail and wholesale
– any kinds of services and crafts

Together with high-quality accessories such us tablets and printers is our POS system practical, intuitive and customer-oriented tool for daily business management with great price-performance ratio.
Functionalities of Dotykačka app
Users of Dotykačka appreciate simplicity, intuitiveness and versatility for different types of businesses. Dotykačka as POS system contains extensive cash register and warehouse management. You can also use remote desktop and mobile management, which allows to create various reports and overviews, organize and manage inventory in several warehouses or perform a stocktake.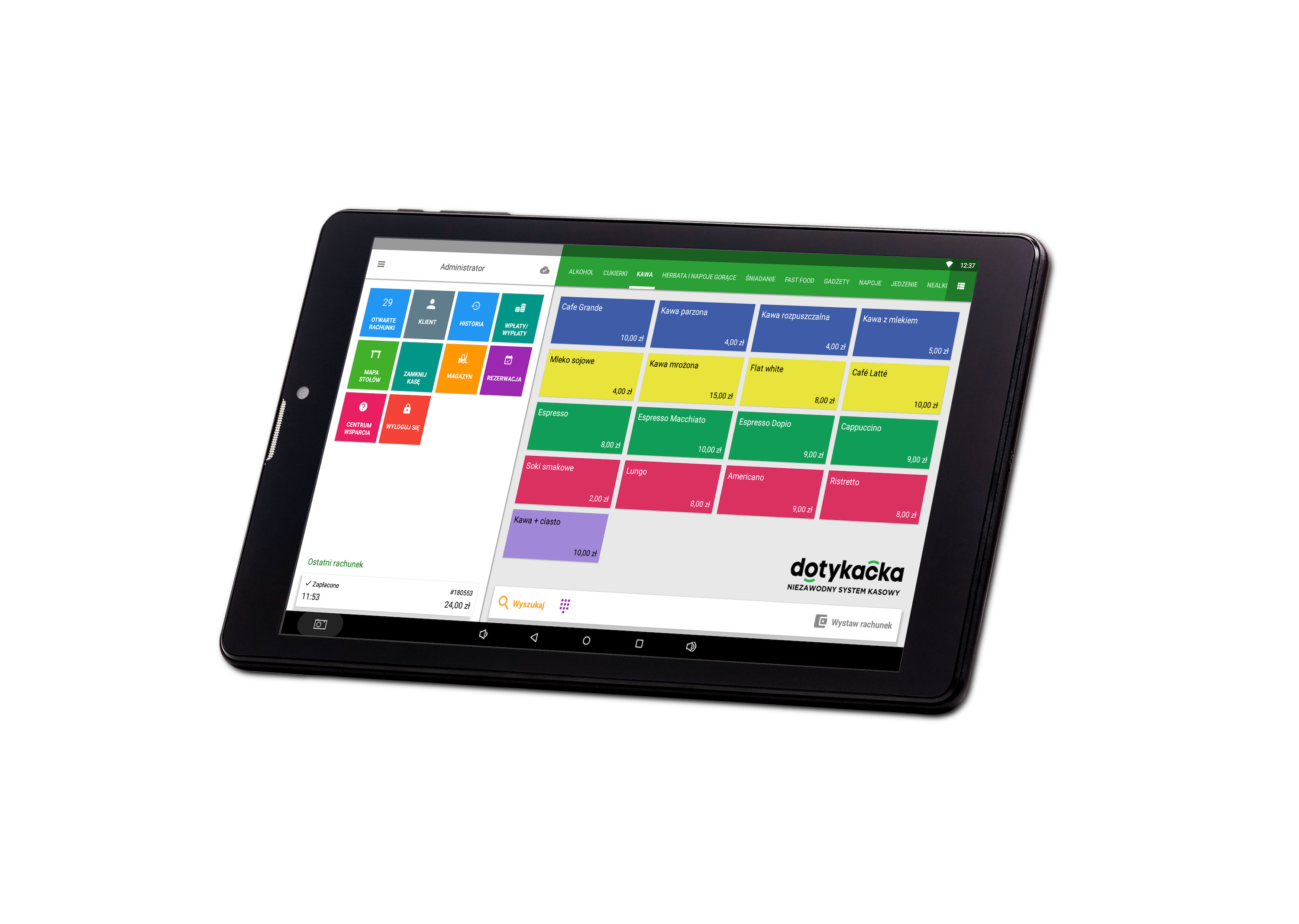 Completely language versions
You can use full transalete version of Dotykačka on the POS platform and web managment: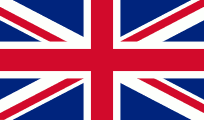 ENGLISH VERSION

GERMAN VERSION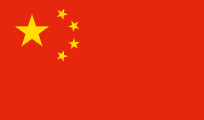 CHINE VERSION

POLISH VERSION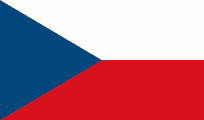 CZECH VERSION
VIETNAM VERSION