IT Outsourcung
We will take care of your IT, administer, manage, helpdesk.
Please be advised that the offices of 3RP.com.pl will be closed on Friday, August 14. Telephone and email duty will be carried out.
Czytaj więcej
Please be advised that both sales offices of the Company in December 2019 are open: 12/24/2019: from 9.00 to 12.00 12/31/2019: from 9.00 to 14.00 On all other business days[…]
Czytaj więcej

At the end of November, we decided to start the work of our office and sales room in Wołomin at Aleja Armii Krajowej 41/1 also on Saturdays from 10-14. If[…]
Czytaj więcej
We counted
33 years of company existence and 21 years in the IT industry
solutions
happy clients
active customers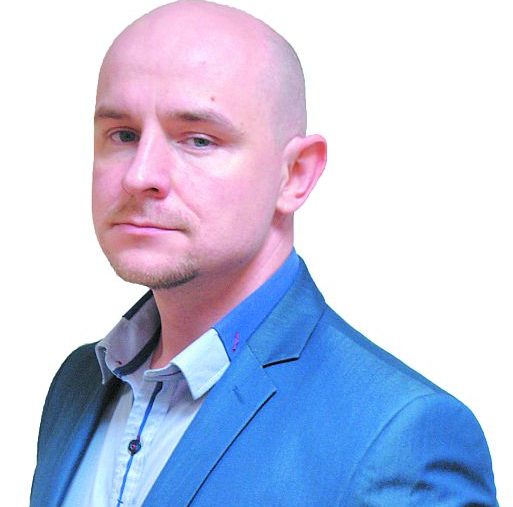 Radosław Kostrzewa
CEO
business analyst
accounting and HR modules,
coach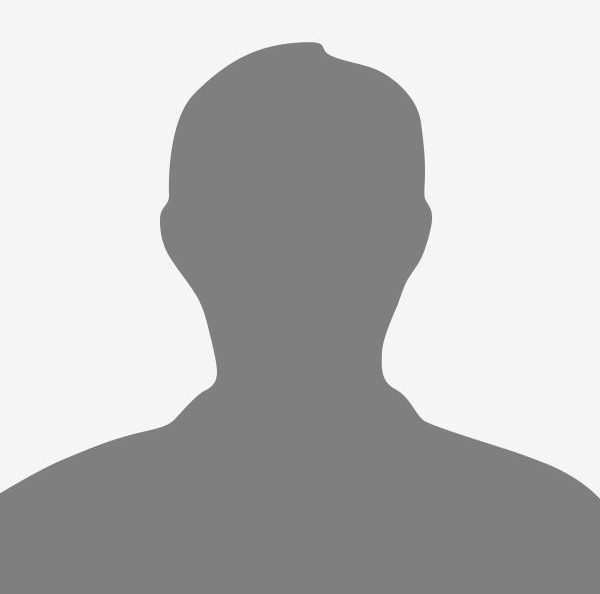 Rafał Grzęda
CTO
head of the programming department, analyst, consultant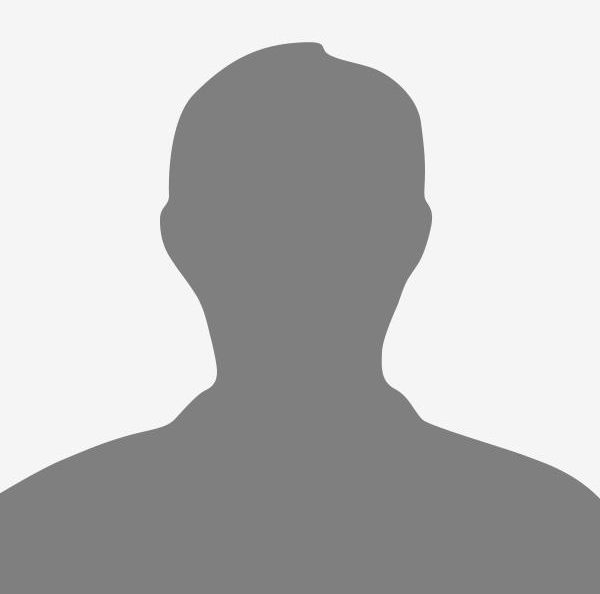 Bartłomiej Żbikowski
CIO
systems administrator, manages the service department, consultant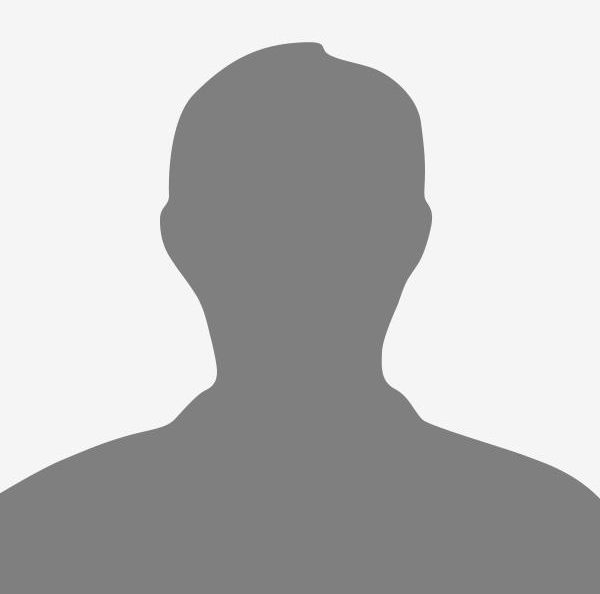 Radosław Brzeski
Partner
web solutions, accounting module consultant,
Ecommerce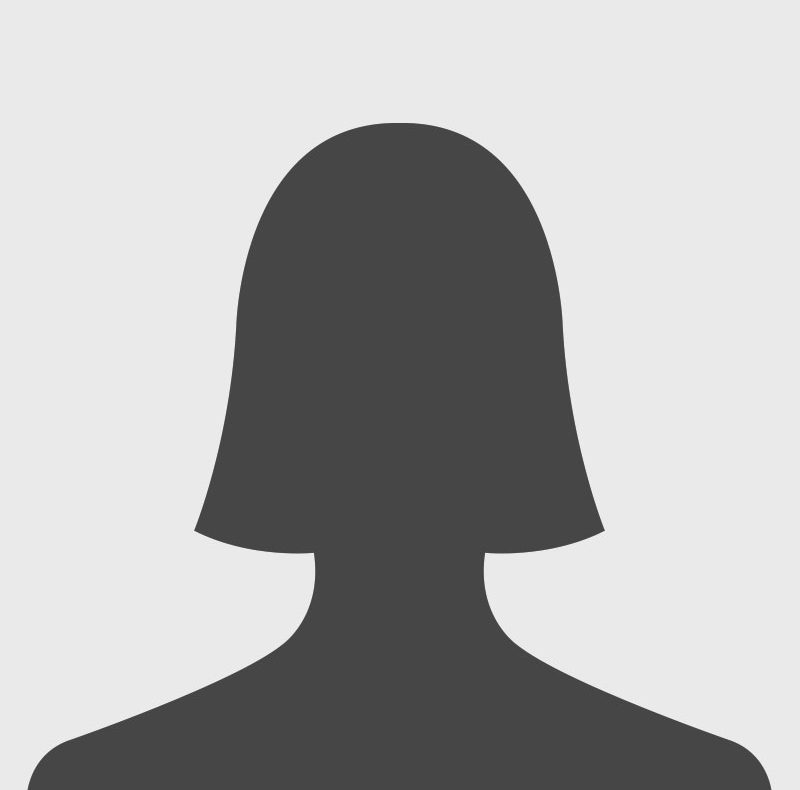 Aneta Bauer
Office worker
customer account manager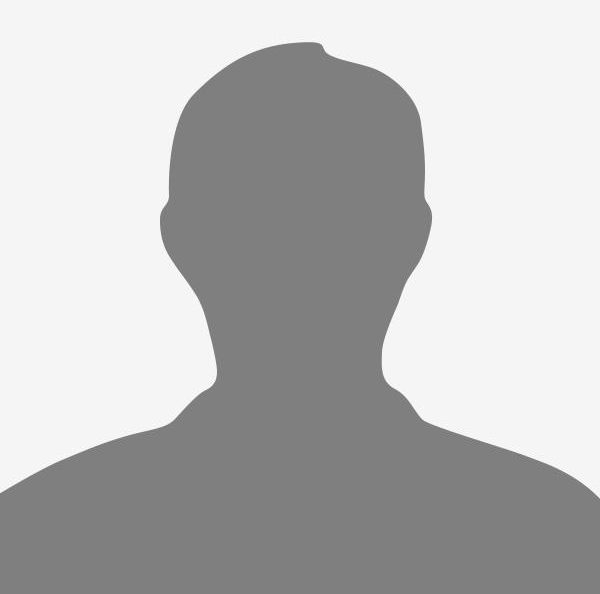 Daniel Paśnicki
Service technician, consultant
customer service, consultant for trade and crm modules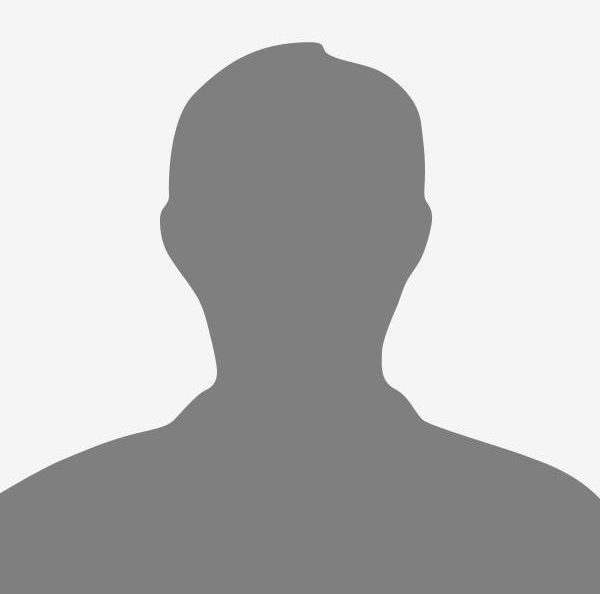 Dominik Rychta
Programmer
programmer, web and e-commerce solutions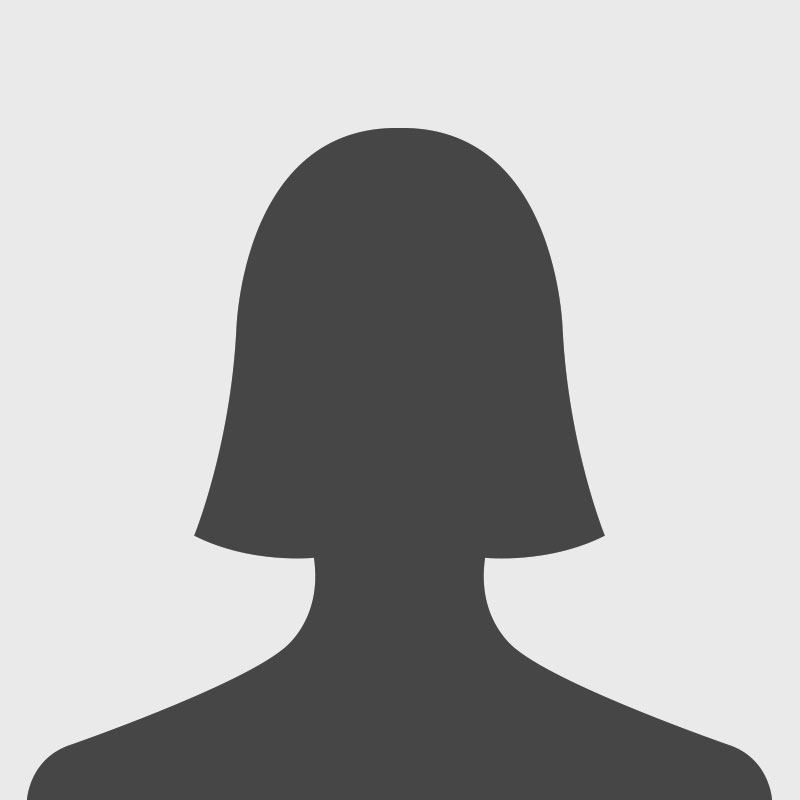 Klaudia Wyrwińska
Consultant
Accounting and HR consultant
3RP.com.pl Warsaw office
ul. Pszczyńska 22, 03-690 Warszawa
Open: Monday-Friday from 9.00 to 17.00.
3RP Wolomin office
Al. Armii Krajowej 41/1 lok. B, 05-200 Wołomin
Open: Monday-Friday from 9.00 to 17.00